Pennsylvania Hay For Sale Directory

Find Hay For Sale in:
*NEW* Featured Directory Listings
Your Listing Can Appear Here!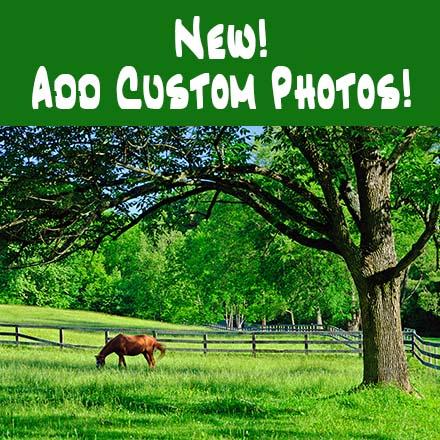 Approved Listings are now eligible to appear in the Featured Listings section for relevant categories.

Please Log In to see the options currently available for your Listing on O Horse!

Category: Directories
Pennsylvania Hay For Sale Directory Listings
Page 1: Results 1-3 out of 3
Submit Your Website To This Page
Four Winds Hay Supplier

Dana Silkiss


(570) 250-6173 (PA)

(516) 851-2522 (NY)

FourWindsHay@Gmail.com


Your new hay supplier. Premium NY / Pennsylvania hay! Competitive pricing.

- Timothy
- Timothy Grass Mix
- Alfalfa
- Orchard Grass

Email / call for quote and see if we're priced less than you're paying now!

Of course we deliver!

Mention this ad and receive your 10% discount!

Category: Hay For Sale
Regions: Connecticut; New Jersey; New York; Pennsylvania
JMFarm

276 Valley Road
Mohrsville, PA 19541


(717) 222-2304

(610) 926-4942

alconnolly@frontier.com


Quality hay, straw, and bedding company.

We sell and deliver some of the finest Nevada Alfalfa and Western Timothy.

Fully guaranteed against mold or dust.

We deliver anywhere.

Categories: Arena Footing and Stall Bedding; Hay For Sale
Region: Berks County, Pennsylvania
Merrymount Farms, Inc.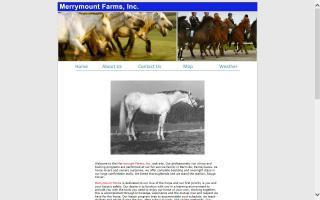 706 New Schaefferstown Rd
Bernville, PA 19506


(610) 488-9646

(484) 955-6889

gerrri@merrymountfarms.com


Hay sales: grass hay and alfalfa; all excellent quality. Horses boarded & trained and lessons.

Categories: Thoroughbred Horse Farms and Stallions; Stables and Horse Farms; Lesson Stables; Boarding Stables / Livery Yards; Hay For Sale; Horse Training Stables; Horse Hotels / Overnight Boarding
Region: Berks County, Pennsylvania
www.merrymountfarms.com/
---
Custom Search
---