Florida Dutch Warmblood Horse Farms / Breeders Directory
Page 1: Results 1-3 out of 3
► Submit Your Website To This Page
Centaur Farms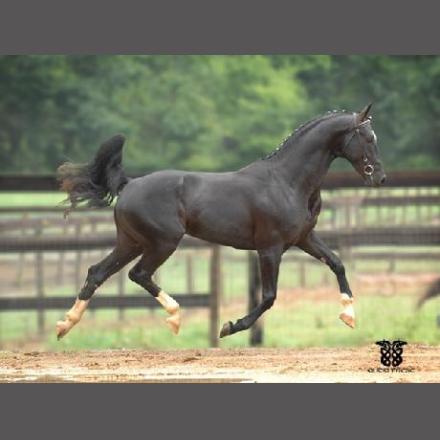 5400 Calamondin Ave
Cocoa, FL 32926
(321) 634-4578
info@centaurfarms.com
Centaur Farms is a full service dressage training, stallion station, and warmblood breeding facility.
Resident Dressage Trainer USDF Bronze, Silver, and Gold Medalist Amber Gipp.
Owner/Trainer/Breeding manager USDF Bronze and Silver Medalist Gina Benson Cook.
Standing Warmblood stallions at stud.
www.centaurfarms.com/
Equine Exports Ltd
Fort Lauderdale, FL 33301
(954) 812-6043
info@equinexports.com
Friesians and warmbloods - dressage & jumpers. Third generation Dutch breeders representing some of the country's best breeds. Exporting to Asia, Africa, Latin America and United Emirates.
Stones Throw Farm
Reddick, FL 32686
(610) 513-2161
(908) 310-4683
stonesthrowfarm@yahoo.com
Breeder of warmblood horses with great jumper and dressage bloodlines.