United Kingdom Laundry and/or Repair Directory
Page 1: Results 1-4 out of 4
► Submit Your Website To This Page
Geoff Dean Saddlery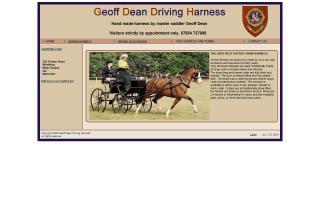 Kings Parade
154 Findon Road
Worthing
BN14 0EL
ENGLAND
(0) +44 01903 264066
Carriage driving harnesses.
www.geoff-dean.com/
Llwynon Saddlery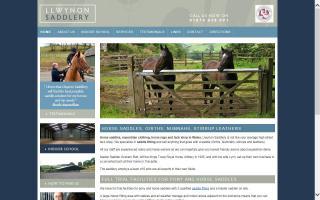 Visit Llwynon Saddlery's Facebook Page
Trecastle
LD3 8RG
WALES
01874 638091
enquiries@llwynonsaddlery.co.uk
Equestrian clothing, saddles, and tack shop in Wales.
www.llwynonsaddlery.co.uk/
Equine Services
Beltane Equestrian Saddlery
Dumfries
DG1 4DF
UNITED KINGDOM
07725442115
beltanesaddlery@gmail.com
Dumfries and Galloway based saddle assessor and repairer. All tack repairs carried out by a trained crafswoman with five years in business.
Horse, saddle, and rider assessments carried out at your own yard. Offering saddle reflocking, partial reflocking, and all types of repairs, such as stitching, replacing girth straps, etc.
Handcrafted bridles and headcollars, reins, and bridle parts handcrafted from top quality English leather; all items hand-stitched with strong, waxed thread.
Horse rug repair, wash, and reproof services available at competitive pricing. All rugs are naturally air dried to guarantee no shrinkage.
Press 'Like' on the Beltane Equestrian page on Facebook to get special offers and insights into a little known craft.
Find Laundry and/or Repair in: