About Us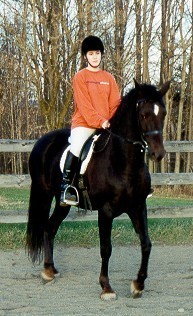 OHorse.com was built for horse people by a horse person. I have been riding for eight years, have been certified with
CHA
as a horseback riding instructor, and graduated from
Houghton College
with a minor in
Equestrian Studies
. I have taken college courses in jumping, dressage, eventing, and general horse care, giving me a broad look at the equestrian world, its disciplines, and its people.
I have also studied website design and programming for several years. My hope is that this equestrian directory will be an asset to the horse world, giving horse people everywhere less time needed on their computers and more time to be with their horses!
I include many different horse related sites in this directory in order to make it comprehensive. However, I do not endorse everything on every site or at every business. I encourage you to be safe in your riding and horse-related activities. Wear boots with a smooth, hard sole and a slight heel, pants, and an
ASTM-SEI approved riding helmet
! (
See also: OHorse.com Terms and Conditions
)
Looking for dogs? Check out our dog & puppy website:
O Puppy!
(Right: the author riding her favorite horse, Monique; Bottom-left: the author jumping with a cute Haflinger pony; Bottom-right: Monique.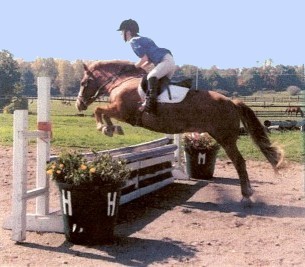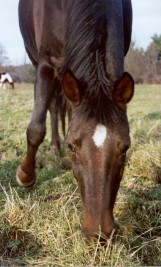 O Horse! Fun Stuff
O Horse! Equestrian Articles