Victoria, Australia Horse Photography Directory
Page 1: Results 1-6 out of 6
► Submit Your Website To This Page
Annie Beach Photography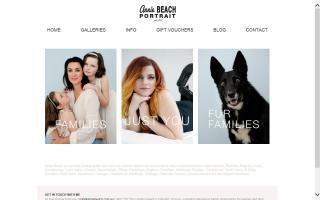 P.O. Box 669
Emerald VIC 3782
AUSTRALIA
0402 752 563
Portrait photography, specializing in horse and animal portraiture. Affordable fine art photographs for horse-lovers and budget-friendly conformation shots for breeders and sellers.
www.anniebeach.com.au/
Rushwood Photographic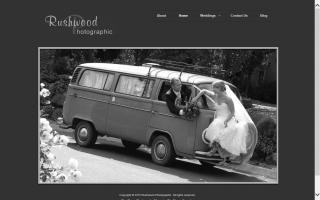 Sandy Morphett Photography & Design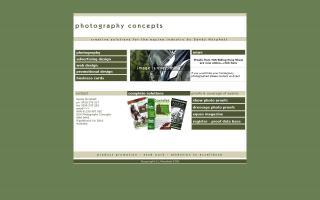 RMB 9643
Ripplebrook VIC 3818
AUSTRALIA
0418 376 317
Equine and equestrian photography, web design and designing of promotional material for studs and horse related businesses.
www.images.eques.com.au/
Julie Wilson Equestrian Photography
PO Box 382
Gembrook VIC 3783
AUSTRALIA
(61) 03 59 677 066
0408 547 378
juliewilson@bigpond.com
Equestrian photographs by a leading Australian equestrian photographer, Julie Wilson.
www.jwep.net/
Show Pony Graphics
PO Box 117
Malvern VIC 3144
AUSTRALIA
03 9509 2234
admin@spgraphics.com.au
Exceptional equestrian web design, ecommerce, website hosting, domain names and more. We specialise in websites you can update yourself with basic computer knowledge.
www.spgraphics.com.au/
Paws 4 A Moment