Europe Donkey and Mule Organizations Directory
Page 1: Results 1-4 out of 4
► Submit Your Website To This Page
Æselforeningens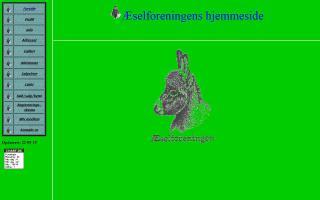 Donkey-Sjot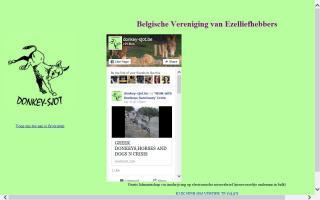 Belgische vereniging van Ezelliefhebbers. Hier vindt u alle informatie over het houden en verzorgen van ezels. Bovendien vele nationale en internationale links.
www.donkey-sjot.be/
British Mule Society - BMS
National Association of Breeders of the Andaluz Donkey - ANCRAA
Estepona
SPAIN


Ancraa is dedicated to the breeding and improving the endangered species of the Spanish Andaluz Donkey. As they are badly depleted, this work is vital to save them from disappearing off the planet forever.

Find Donkey and Mule Organizations in: