Horse Trainer Certification Directory
Page 1: Results 1-1 out of 1
► Submit Your Website To This Page
A Perfect Horse Ranch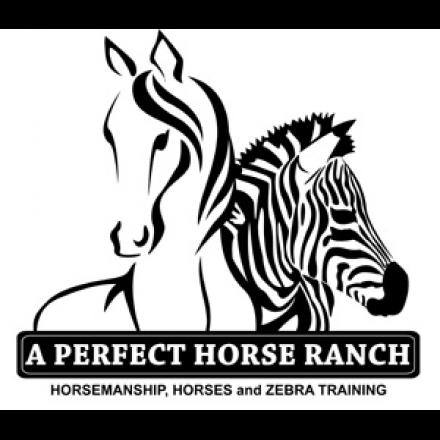 Visit A Perfect Horse Ranch's Facebook Page
20363 Antoinette Road
Loxahatchee, FL 33470
(954) 599-7272
joe@aperfecthorse.com
Learn to Train Horses with Joe Mangravito & Brittany Beaupied.
Certified Trainers in The John Lyons Method of Conditioned Response Training
2-week program - July 18 - July 29, 2016
Cost $3000
Trainer Certification Program
Whether you are looking to train your own horse or to start a career as a horse trainer, this comprehensive 4 week course will enable you to reach your goal. No matter your level of expertise, our hands-on training will guide you in the art of Gentle Persuasion, the John Lyons method of horse training that is rooted in the belief that the most effective and enriching ways of instruction lie not in the traditional way of forcing a horse into submission, but rather in a humane, respectful method of conditioned response training and developing a partnership between you and the horse. You will leave with knowledge, confidence and inspiration. You can learn to prepare for pleasure or performance in any riding style and at all levels.
What You Will Learn
- To start and safely ride any horse
- Round pen reasoning (develop a partnership)
- How to get a horse to soften on the bit
- Trailer loading
- How to handle spooking, kicking, biting, rearing, bucking, running away, and other problems
- To apply all of the ground work to under saddle
- How to gain complete control of the horse
- To teach a horse to move on the diagonal, side pass, half pass, turn on the forehand and collect
Bring your own horse. Board fees may apply.
RESERVE YOUR SPOT
Joe Mangravito
joe@aperfecthorse.com
954.599.7272
$500 non-refundable deposit required.
For more info visit www.aperfecthorse.com.
www.aperfecthorse.com
Find Trainer Certification in: