Gila County, Arizona Horse Directory
Page 1: Results 1-2 out of 2
► Submit Your Website To This Page
Diamond Point Quarter Horses, LLC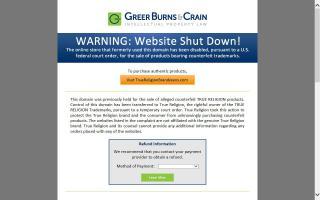 Star Valley, AZ 85541
(928) 970-1888
djgreenshield@aol.com
We breed and sell AQHA halter show horses. Come take a look at our AQHA babies. Our stallion, Im Impressev Redford, is 18% Leo, 15% Three Bars, and 12% King. Also, babies from Sierramus and others.
www.diamondpointquarterhorses.com/
Grand Advenutres Ranch
3088 S Highway 83
PO Box 788
Sonoita, AZ 85637
(520) 455-0202
(800) 797-8274
info@grandadventuresranch.com
Grand Adventures Ranch is a holistic equine wellness and recovery center located in the mountains southeast of Tucson. We specialize in working with horses with cancer and severe founder. We offer a holistic approach working with ozone, homeopathics, herbs, detoxification programs, and heavy metal cleanses. Expert barefoot trimming, massage, physical therapy, light therapy, and chiropractic services are also available. Our team includes vets, therapists, and hoofcare & nutritional specialists.
For those wishing to stay with their horse and to learn more about alternative health therapies, Rainbow's End B&B is on site.
Look in Gila County, Arizona for:
Find All Categories in: