Woodside, California Horse Directory
Page 1: Results 1-3 out of 3
► Submit Your Website To This Page
Clermont Equestrian at Cypress Ridge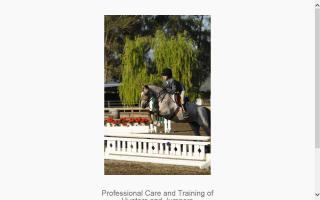 12670 D Skyline Blvd
Woodside, CA 94062
(650) 851-2230
info@clermontequest.com
An all inclusive boarding facility for both the casual and competitive rider. Grand Prix jumper, Craig Clermont, welcomes individual boarders and trainers.
We also offer lessons in dressage, hunter, and jumper disciplines. Please call or email to get more information!
Children's summer camp program allows kids to enjoy their summer in a wonderful, safe, and fun environment!
www.clermontequest.com/
Heather Hill Farm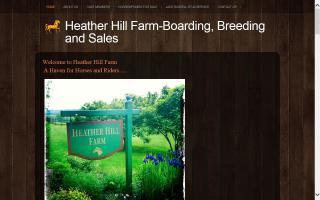 4040 Woodside Road
Woodside, CA 94062
(650) 851-2840
Pat@heatherhillfarm.com
Heather Hill Farm is raising quality cobs from the best imported stock. Stallion service available and also a selection of imported and homebred young stock. Cobs bred from champions to be champions.
www.heatherhillfarm.com/
Woodside Pony Club - WPC
Woodside, CA 94062


Look in Woodside, California for: