Arapahoe County, Colorado Horse Directory
Page 1: Results 1-10 out of 10
► Submit Your Website To This Page
Bit of Class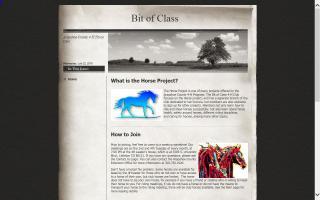 5395 S University Blvd
Greenwood Village, CO 80121
(303) 730-1920
Araphahoe County 4H club. This club focuses on the Horse Project and Vet Science. Emphasizes community service projects, horse care, English, Western, and Gymkhana riding. Members must have access to own horse. Horse enrollment deadline is March 1st.
www.freewebs.com/bitofclass/
Dancing Shoes Farrier Services, LLC
34 Nome
Aurora, CO 80012
(720) 298-2797
Blacksmith1975@yahoo.com
Providing services to quality horse owners since 2002. Specializing in faults of gait and lameness issues.
Fast Trac Buildings, Inc.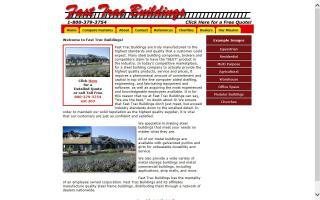 65 Invernness Dr
Englewood, CO 80112
(800) 379-3754
(303) 797-0991
Fast Trac builds reliable steel structures, such as barns, hangers, commercial buildings, equestrian stables, and other steel buildings, for an affordable price.
www.fasttracbldgs.com/
Friends of Horses Rescue and Adoption Foundation - FOHRRA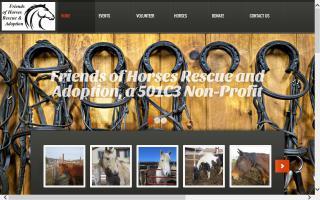 6351 S Peoria St
Englewood, CO 80111
(303) 210-0552
(877) 229-7483
Dedicated to the care and adoption of abused or neglected horses.
www.getahorse.org/
PonyRidesUSA / Circle Y Acres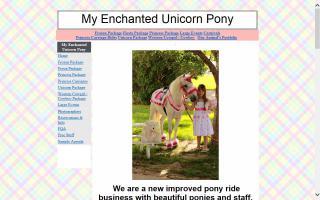 4425 S Carson Way
Aurora, CO 80015
(303) 898-2006
circleyacres@mail.com
We offer pony parties. "Bringing Wishes To Your Doorstep". We also offer a petting zoo, a pony camp, horse shows, and lessons.
www.ponyridesusa.com/
Ramblin' Ranch Vacation Horse Care


Visit Ramblin' Ranch Vacation Horse Care's Facebook Page
3753 South Hooker Street
Englewood, CO 80110
(303) 881-4958
(303) 513-4133
lindagwoolley@yahoo.com
We specialize in temporary ranch and horse sitting, from 4 days in Colorado to 3 months across the country. We have years of experience in horse and barn care, trailering to and from shows, and show set up.
We have experience in grooming, barn management, vet follow up, and training.
Call us anytime you need extra hands for general care or show help.
Rigid Building Systems


Visit Rigid Building Systems' Facebook Page
10 Inverness Drive East
Suite 220
Englewood, CO 80112
(800) 658-2885
(303) 799-4579
Rigid Building Systems manufactures a variety of steel buildings for agricultural, aviation, churches, commercial, industrial, institutional and self storage projects.
www.rigidbuilding.com/
Aurora Stables
Big Iron Ranch
Watkins, CO 80137
(303) 344-5009
bigironranch@aol.com
Private and secure overnight stabling at our quality boarding and training facility. There's a local motel and other services near by! Just east of Denver, Aurora, and the Denver Coliseum!
Jennifer's Stonehedge Farm
Eckert, CO 81413
(970) 856-4760
(970) 640-0000
stonehedgefarms@yahoo.com
Since 2001, we've specialized in breeding, raising, training and selling Rocky Mountain horses. This breed is calm, very intelligent, and has a smooth saddle gait. Our saying is: "Gait into bliss on a Rocky!". Horses usually available for sale.
Look in Arapahoe County, Colorado for:
Find All Categories in: