Newaygo County, Michigan Horse Directory
Page 1: Results 1-5 out of 5
► Submit Your Website To This Page
Classic Equine Art
Dobson's Miniature Horses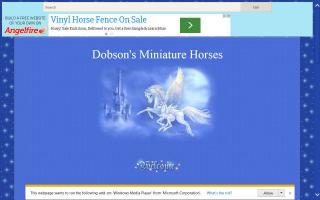 Dutch Love Farm
Sand Lake, MI 39232
(616) 636-5094
(616) 894-0031
vanderhc@gvsu.edu
We are breeders of high quality Percherons that halter as well as drive on.
Generations Timber Frames
Newaygo, MI 49337
(231) 652-4035
info@generationstf.com
Timber frame construction from a gazebo to your custom home. We build custom timber frames for your every need. Located in western Michigan, we build homes with old-fashioned quality by hand.
Tradewinds Farm
Kent City, MI 49330
(231) 519-1298
eqlace1@hotmail.com
Home to exceptional Percheron Draft horses suitable for many areas of work/interest. Showing at the world and national levels in many disciplines. If you are looking for a good riding or driving Percheron, we just might have what you are looking for! Raising competitive foals with some of the best in modern genetics!
Look in Newaygo County, Michigan for:
Find All Categories in: