Warren County, Missouri Horse Directory
Page 1: Results 1-3 out of 3
► Submit Your Website To This Page
Rock-N-R Equine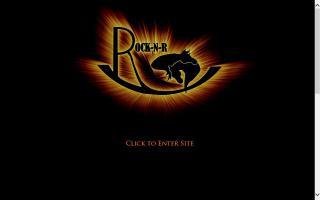 Warrenton, MO 63383
(636) 349-1664
rock_nr_equine@yahoo.com
Show training & rehabilitation. Offering resistance free training for equine of all breeds. We pride ourselves in not only training equine for their handlers, but also keeping their handler up-to-date on their companion's training and how they too can receive the full potential from their horses.
Experience in training equines for show purposes and showing at national level shows. We have started riding horses for all purposes and full performance show miniatures. Additionally, we love those equines with behavioral issues. Yes, we really do like the "problem children". It is a very rewarding experience to take a psychologically unbalanced horse and, through the right training and environment, watch them rehabilitate into the horse they should be: calm, balanced, and mentally ready for further training.
If you are interested in our program, please contact us.
www.rocknrequine.com/
Wildwood Appaloosas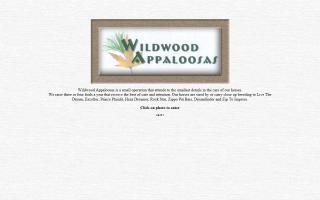 288 Hwy WW
Wright City, MO 63390
(636) 745-8872
Wildwoodapp@gmail.com
Breeding Appaloosas that halter and ride. Here at Wildwood Appaloosas, it is our aim to produce show quality Appaloosas with color, conformation, and disposition. We like to breed Appaloosa to Appaloosa and prefer dark, high contrast colors. We have tried to include top bloodlines for both halter and performance potential, and we want to produce foals that will be a pleasure to own and hopefully a life long companion. We believe that color is what sets the Appaloosa apart, and we breed for it. All of our horses are Hypp N/N.
www.wildwoodappaloosas.com/
JRJ Tack Shack
Wright City, MO 63390
(636) 745-3181
jrjtackshack@gmail.com
"For all your horse and rider needs." English and western apparel & tack. Feed, barn products, horse care products, consignment, cleaning & shaping of hats, and saddle & tack repair.
Look in Warren County, Missouri for:
Find All Categories in: