Oregon Farriers and Blacksmiths Directory
Page 1: Results 1-10 out of 10
► Submit Your Website To This Page
Happy Feet Hoofcare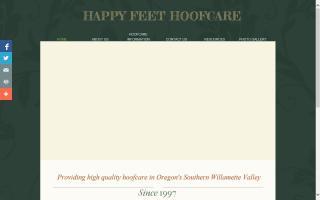 (541) 232-9838
Professional equine hoofcare to compliment the natural biomechanical function of the individual horse.
www.oregonfarrier.com/
Barrett Farrier Service
315 Hawthorne Ave
Eugene, OR 97404
(541) 852-1415
barrettmick51@yahoo.com
Quality work; reliable service. Serving the Willamette Valley and central Oregon.
C.E. Bentley Farrier Service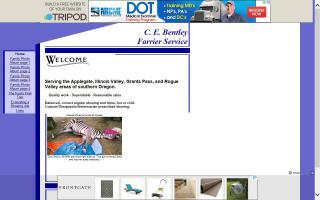 592 Latigo Ranch Rd
Williams, OR 97544
(541) 761-9518
Serving the Applegate, Illinois Valley, Grants Pass, and Rogue Valley areas of southern Oregon. Quality work - Dependable - Reasonable rates. Balanced, correct regular shoeing & trims, hot or cold. Custom/Therapeutic/Veterinarian prescribed.
cebentley.tripod.com/
EMR Equine Hoof Care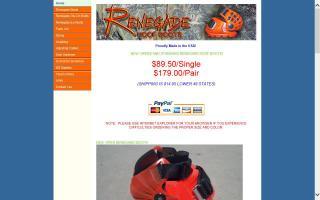 36479 Beaver Creek Road
Baker City, OR 97814
(541) 519-8792
elkhornmtnranch@gmail.com
Certified natural balance barefoot trimmer and farrier. Providing hoof care to all breeds and disciplines. I specialize in shoeing performance horses and all related lameness issues with appropriate therapeutic packages. I also offer a full line of Renegade Hoof Boots and other products. Quiet handler and with no abuse. Servicing all of Baker, Grant, and Union counties. Will travel farther with additional trip fees.
www.renegades4endurance.com/
Farm Service Farrier - Bob Larson
8635 Long Prairie Rd
Tillamook, OR 97141
(503) 812-2643
(503) 812-0630
rclarson2008@gmail.com
Doing the ordinary extraordinary well and perfection becomes habit. Ask any of my clients that I have maintained for 26 years. Also, interim farrier services including Hawaii.
Rick Pickar, C.J.F. - Horseshoer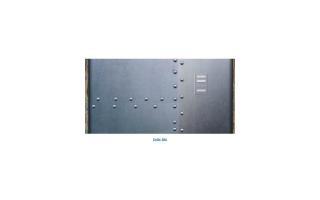 13325 SW 110th Ave
Tigard, OR 97223
(503) 913-0612
(503) 828-8197
labman_71@hotmail.com
AFA Certified Journeyman Farrier providing experienced and dependable horseshoeing services to clients in Washington, Clackamas and Multnomah Counties. Call 503.913.0612 for an appointment. Graduated from shoeing school and has strived to achieve first Basic and then Journeyman certification from the American Farrier Association. Works both cold and hot shoeing providing personalized shoeing for your horses' needs. Flexible and hard working to better serve you.
www.thehorseshoer.com/
Happy Feet Hoofcare
Eugene, OR
(541) 232-9838
(541) 607-0277
Professional equine hoofcare to compliment the natural biomechanical function of the individual horse. Specializing in therapeutic hoofcare & corrective work. Professional farrier service in the southern Willamette Valley of Oregon. Michael Waldorf.
www.oregonhoofcare.com/
Healthy Hooves Natural Hoof Care
Search Party Farrier Service
Sherman Road Ranch / Gary Rogers Farrier Service
Aumsville, OR 97325
(503) 749-2500
srr.colleen@yahoo.com
Our facility offers boarding, lessons, clinics, and farrier services. An easy to find location just 15 minutes east of Salem, Oregon.