Oregon Equine Assisted Psychotherapy Programs Directory
Page 1: Results 1-4 out of 4
► Submit Your Website To This Page
Blue Heaven Therapeutic Riding Academy, Inc.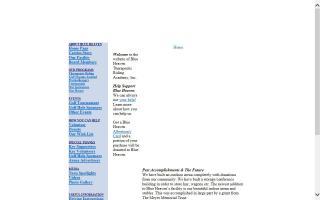 Crystal Peaks Youth Ranch - CPYR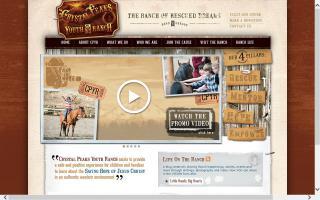 19344 Innes Market Rd
Bend, OR 97701
(541) 330-0123
crystalpeaks@cpyr.org
The ranch of rescued dreams. Rescuing horses and helping kids. A safe and peaceful environment where broken children, horses, and families can find hope within the healing circle of unconditional love.
www.crystalpeaksyouthranch.org/
Ghost Rock Ranch Equestrian / Helping Hoofs
23525 Bear Creek Road
Bend, OR 97701
(310) 699-1487
(541) 280-7991
appleby.cherie53@gmail.com
- Private 39 acre ranch with 10 12x12 stalls and 2 12x16 paddocks
- Indoor and outdoor arenas + 50' round pen
- Miles of BLM trails
- Safe fenced acreage with turn out
- 24 hour security
- Heated tack room and lounge for boarders
helpinghoofs.org/
Nine Oak Ranch / Shared Hope for Healing
Rickreall, OR 97371
(503) 779-4786
LShan71183@aol.com
Nine Oak Ranch is conveniently located in Rickreall, Oregon between Salem and McMinnville right on Highway 99. The short drive from either direction is about 15 miles. We are only four miles from the 4-H center in West Salem. Our facility is surrounded by green grass fields with a beautiful view from the arena of the local landscape, providing a peaceful and tranquil environment.
All disciplines of riding are welcomed! We have dressage, western, and English riders. Our intention is to create a safe space for you to enjoy your horse and excel in your equestrian endeavors. There is a trail path available for use, just a short walk from the barn. We have the perfect combination of environment, amenities, and support to enhance the horse-human relationship.
Nine Oak Ranch is home to Shared Hope for Healing, a nonprofit organization offering Equine Assisted Psychotherapy and personal development programs.