Missouri Real Estate and Horse Property Directory
Page 1: Results 1-6 out of 6
► Submit Your Website To This Page
Baker Realty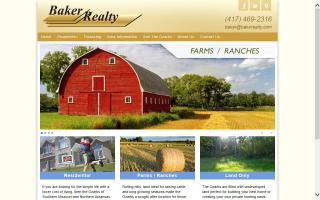 Missouri Farm and Ranch Real Estate
United Country Heartland Realty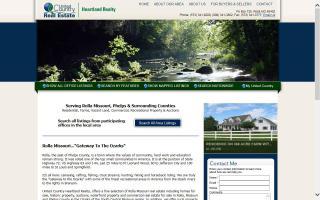 United Country Heartland Realty of Rolla, Missouri specializes in Rolla, Missouri real estate throughout Phelps County, including Salem Missouri and the areas that surround South Central Missouri.
www.rolla-mo-real-estate.com/
Meadow Ridge
19294 Puellman Road
Wildwood, MO 63005
(636) 532-2068
contactus@landforsalestlouiscounty.com
Horse land for sale by owner in St Louis County & Franklin County Mo.
Through a very passionate desire, we have created an environment within Meadow Ridge for horses! The details would involve optimizing the enjoyment and the many benefits of having your very own horses with you at home, while ensuring the serene, natural beauty of Meadow Ridge is maintained, along with full regards to the other home owners of Meadow Ridge. You can ride your horse to Babler Park's miles of beautiful trails through 2,600 acres!
www.landforsalestlouiscounty.com/
Janet Ingold / Equine Team
Olathe, KS 66062
(913) 485-7075
horsenhometeam@yahoo.com
Exclusively Equine and Rural Properties Team is your KS and MO horse property specialist. If buying or selling property, contact Janet Ingold and The E-Team at (913) 485-7075 for all your real estate needs.